AZIENDA
Evasi e Castelnuovo since 1969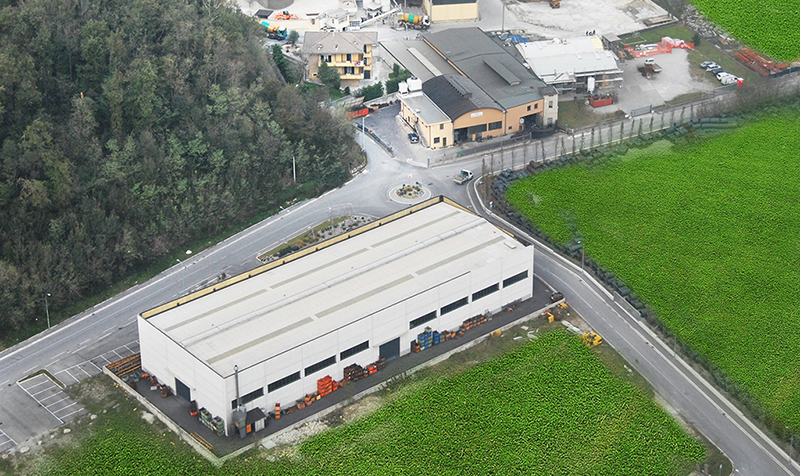 Evasi & Castelnuovo, 46 years far from its birth , introuduces itself to let the customers know the outstanding development made during its production activity.
Starting from a structure with an artisan level, it has reached nowadays an industrial structure with a remarkable organizational and technological level. The management and plant are both located in the heart of Brianza, an area historically devoted to the hot press and the steel manufacturing.

The quality management system, certificated by ISO 9001:2008, let its products be appreciated and used in important applications in many European and world countries as well. Careful controls are provided during all the production cycle phases, starting from the raw material coming from well selectioned suppliers to the packaging and the delivery. We are actually waiting for the inspection which will be able to give us the TUV AD2000 MERKBLATT WO TDR 100 and NORSOK certification.

Even the mould study and manufacturing is made with the most modern technolgies using the CAD-CAM technique. This fact allows us to reduce at the minimum the moulds costs.

The modern press lines with induction heating and the presses from 400 to 600 ton allow us to form pieces from 0.3 to 25 Kg made by Carbon, alloy and stainless steel and other specific materials like nickel alloys ( Inconel 625, Alloy 20, Titanium, Hastelloy C276, CU.Ni ,Monel 400) mainly used in the petrochemical branch.
Torna Su